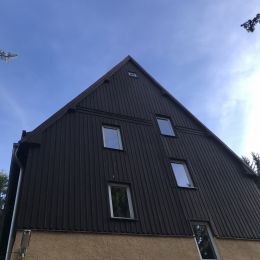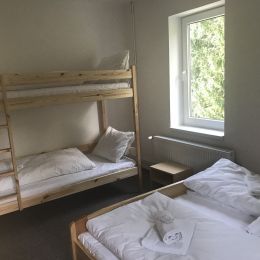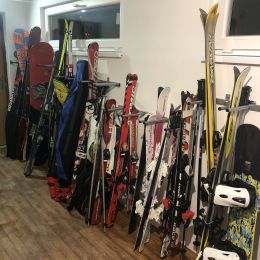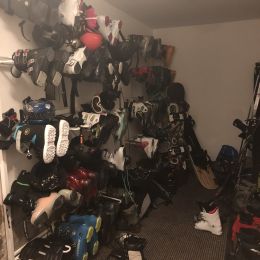 Welcome to our guesthouse that is suitable both for individual and group holidays
Severka Guesthouse is a fully reconstructed family guesthouse with Wi-Fi in all rooms. Bathrooms are located on individual floors and are common for all rooms on the particular floor. We have one apartment with separate bathroom and toilet.
On the ground floor, there is rooms for storing skis, drying boots, common rooms with TV, games and big dining room with small place for exercising to stretch your body.
You can even rent the entire guesthouse for a closed group.